Dental Elements

Wellsville
(785) 883-2117  |  616 Main St, Wellsville, KS 66092
Our Wellsville dental office is working together to realize a shared vision of uncompromising excellence in dentistry. In Wellsville, we specialize in:
Teeth Cleaning

Whitening Options

Same Day Crowns

Clear Braces/Invisalign

Smile Rejuvination

Anxiety Reducing Dentistry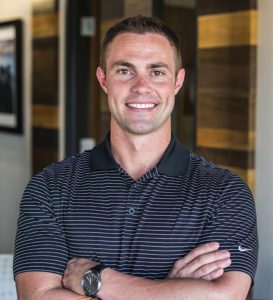 Dr. Jake Meggison
Meet Dr. Meggison, the founder of Dental Elements. Dr. Meggison is known as a visionary and is always searching for new and innovative ways to improve the patient experience and the practice of dentistry. He strives to master the latest technology and makes it a priority to provide his patients with the best care possible. Dr. Meggison is about as high energy as they come, he's a people person and he works hard to make Dental Elements the very best place to get your dental care. His gentle nature will make you feel right at home, and before you know it you will feel like you are a part of the family. You don't ever have to worry about asking questions, Dr. Meggision will take whatever time is needed to make sure you understand what is needed to make your smile healthy.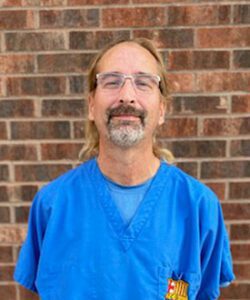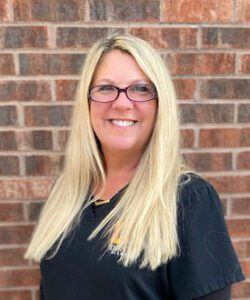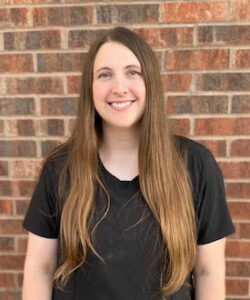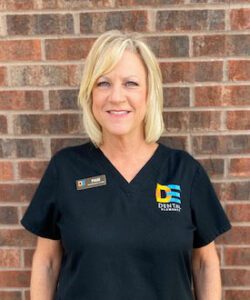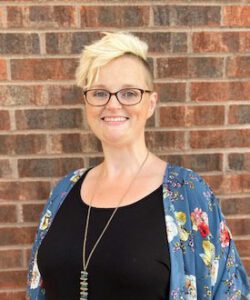 5 stars aren't even enough! Incredibly polite and professional staff, and Dr. Meggison is the absolute best in the business! Highly recommend!