Invisalign

for Your Confident Smile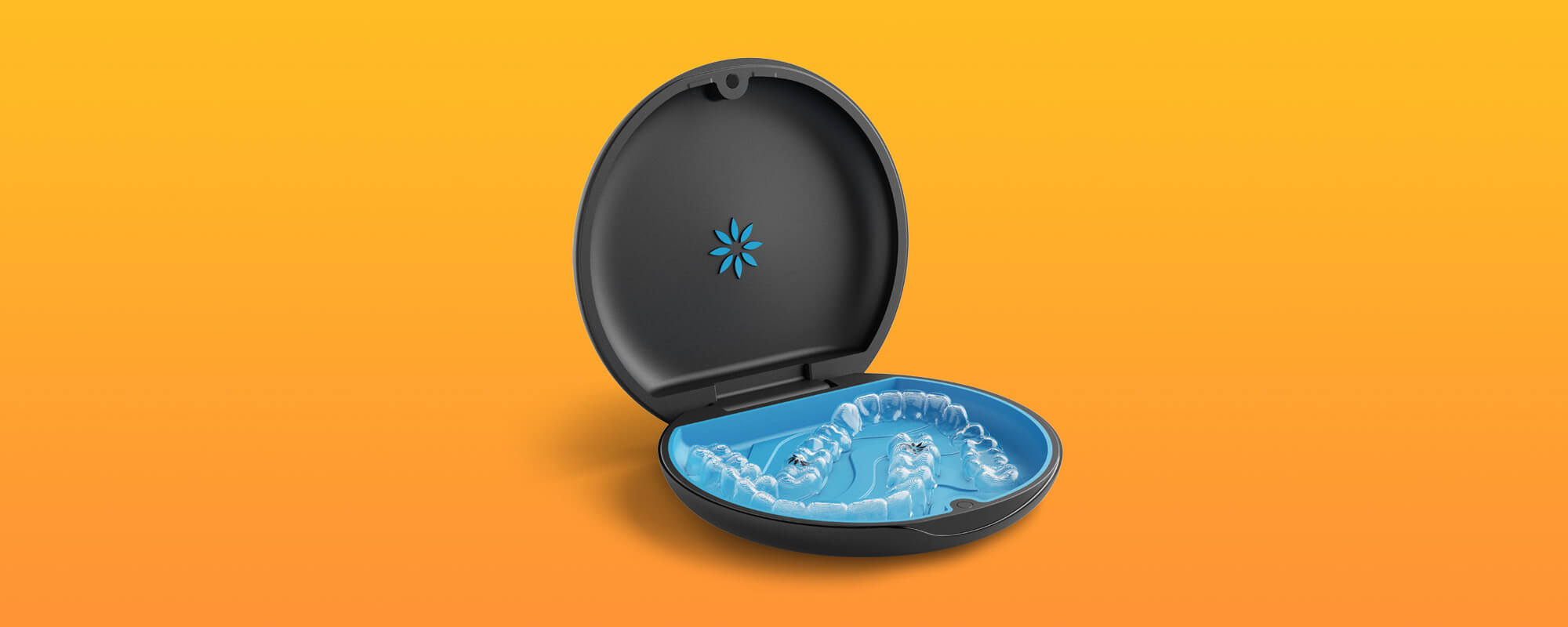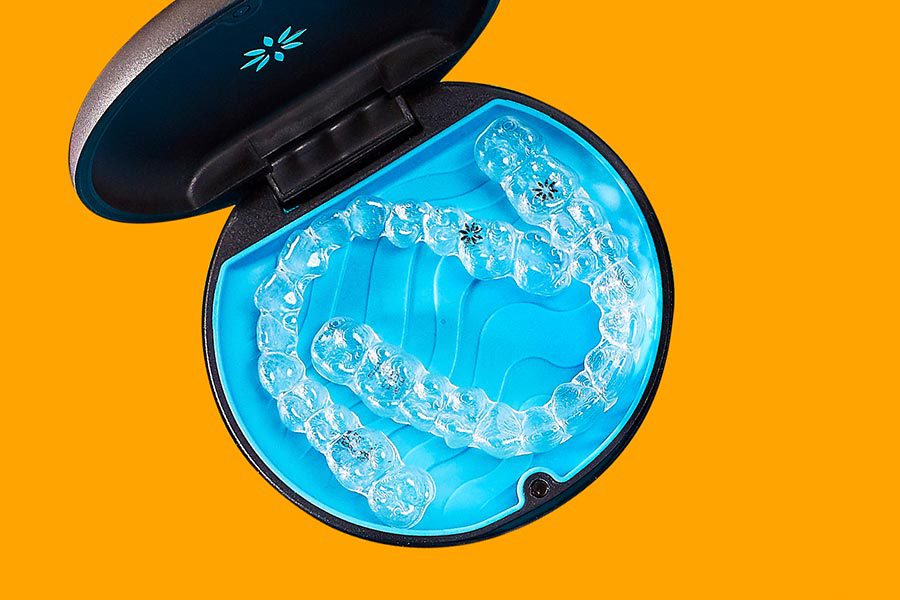 $500 OFF Invisalign in Shawnee & Leawood
New Year, New You — Contact us today to learn how you can get $500 off your full Invisalign treatment. We are here to help you get the smile you deserve. This offer is limited to January 1st through March 31st 2022. An iTero scan is required between October 1st, 2021 and January 31st, 2022. Your Invisalign Treatment must be completed by March 31st, 2022 to receive the discount. If you are not sure if you are a good candidate for Invisalign or have any other questions, fill out the form and we will get in touch with you to discuss your options. Here's to new smiles in the new year!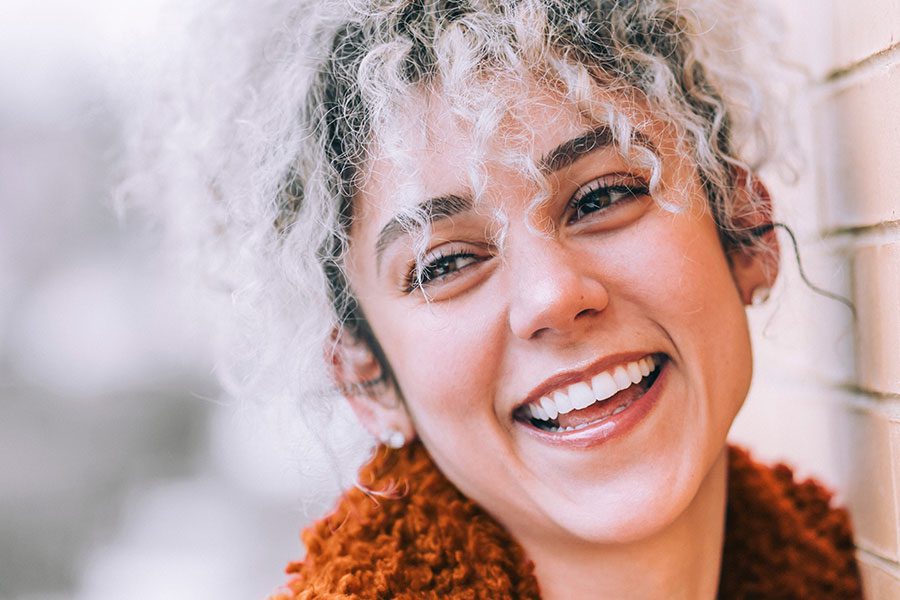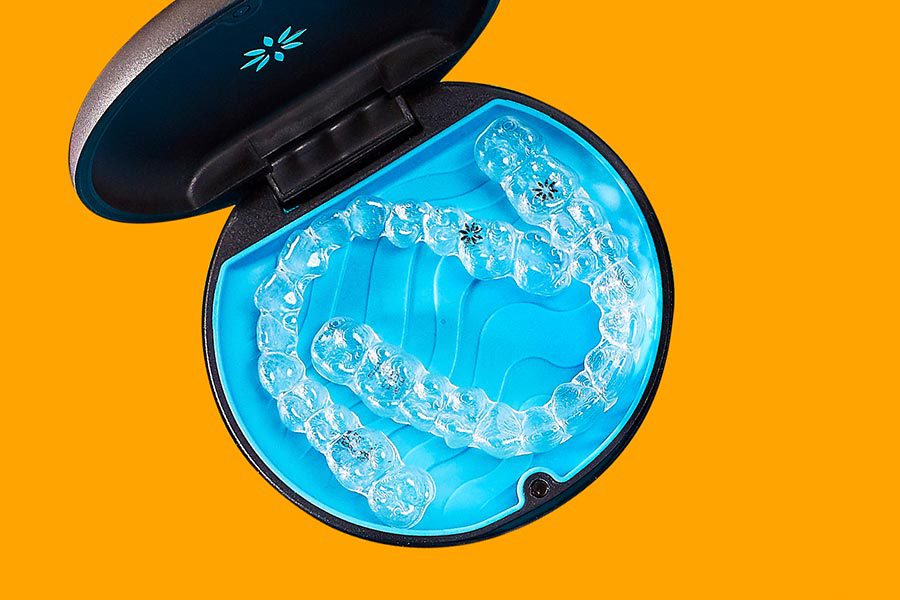 Invisalign vs braces
The appearance of Invisalign is the biggest benefit—Invisalign is made from a clear plastic and is virtually undetectable. Invisalign is also more comfortable that braces because it applies less pressure to your teeth. Invisalign is also a much safer choice if you or your child plays active sports. If you would like to see if you are a candidate for Invisalign treatment at Dental Elements give us a call today to learn more.
How can it help me?
Crooked teeth, gum disease, or grinding due to a bad bite? Did you have braces as a kid but your teeth moved back? Through the use of our digital technology, Invisalign is able to create a series clear trays that work exactly like traditional braces, moving your teeth and your smile back to the best version of you.
How long does Invisalign treatment take?
Most cases take less than a year and through Invisalign "GO" technology. We can take photos while you are in our dental office and get real time feedback as to how long your treatment might take.
How much does Invisalign cost?
The cost of Invisalign is comparable to braces and Invisalign treatment is covered by most major insurances. Financing is available at Dental Elements.
How do I get Invisalign treatment?
Invisalign is available at any of our four convenient Kansas City locations: Shawnee, Leawood, Grandview and Wellsville.
Give us a call today at (913) 383-0440 or click the button below to start on your path to the smile you want. Want to learn more?
I always have an A+ experience here and cannot recommend this office enough for their professionalism, customer service, and expertise.