The Dentist

Shawnee Trusts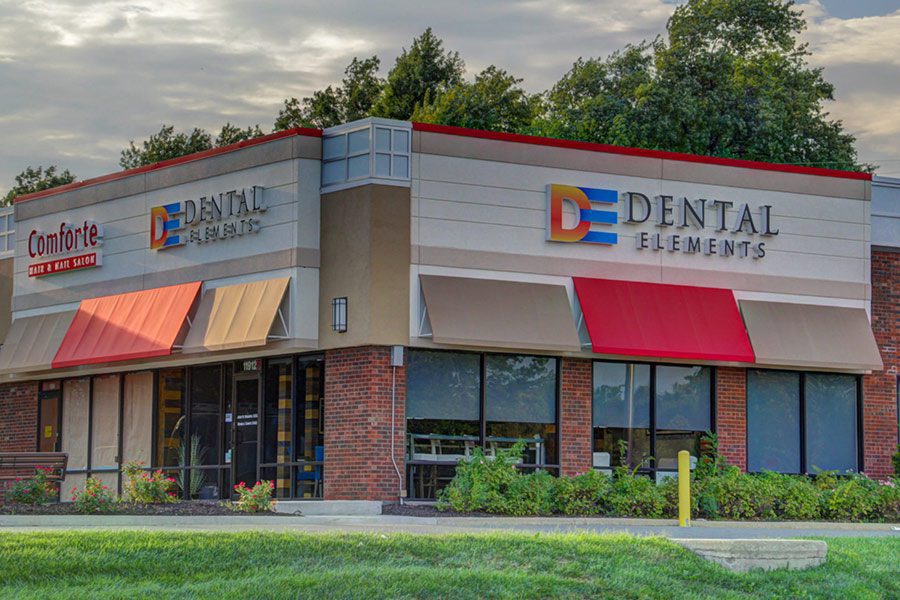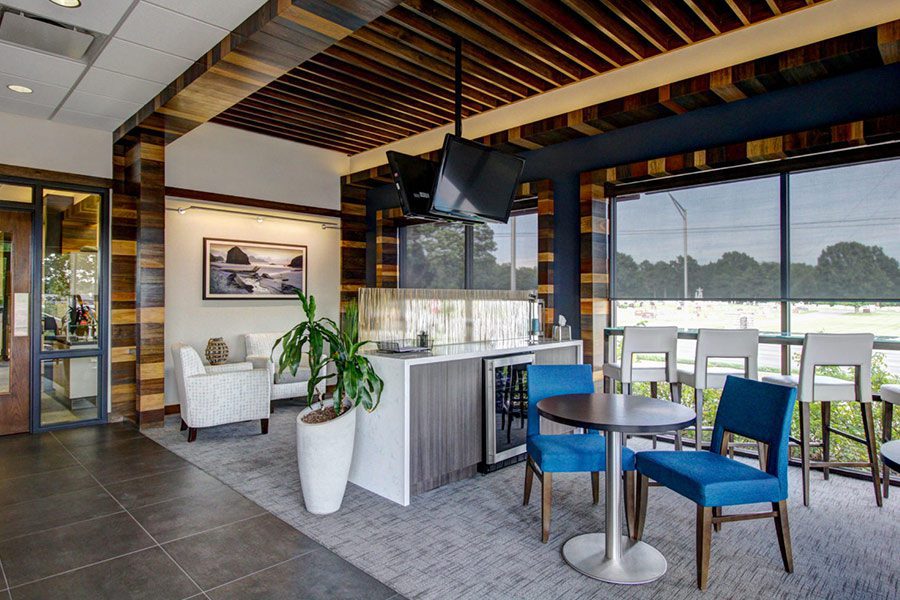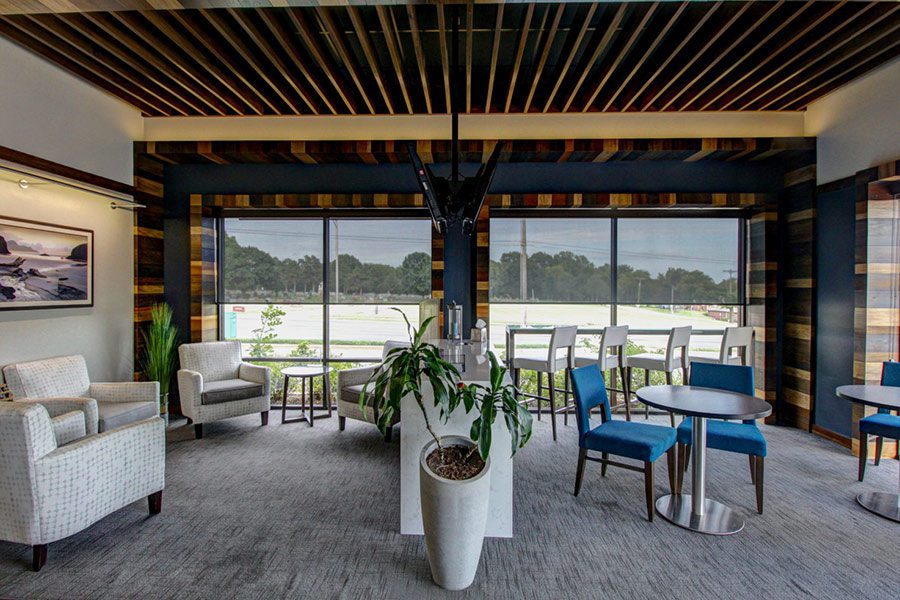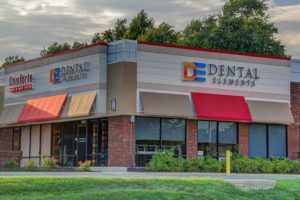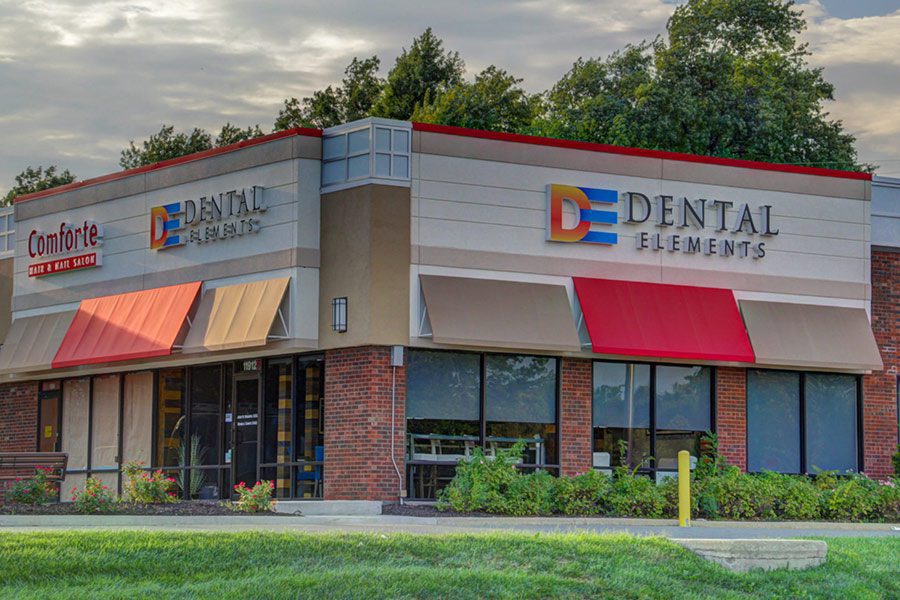 Family Dentist in Shawnee, KS
Our Shawnee dental office is working together to realize a shared vision of uncompromising excellence in dentistry. In Shawnee, we specialize in:
Teeth Cleaning

Whitening Options

Dental Crowns

Dental Implants

Anxiety Reducing Dentistry
Meet Your Shawnee Dental Team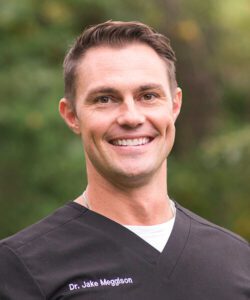 Dr. Jake Meggison
Dr. Meggison is known as a visionary and is always searching for new and innovative ways to improve the patient experience and the practice of dentistry. He strives to master the latest technology and makes it a priority to provide his patients with the best care possible. His gentle nature will make you feel right at home, and before you know it you will feel like you are a part of the family. You never have to worry about asking questions, Dr. Meggision will take the time needed to make sure you understand what is needed to make your smile healthy.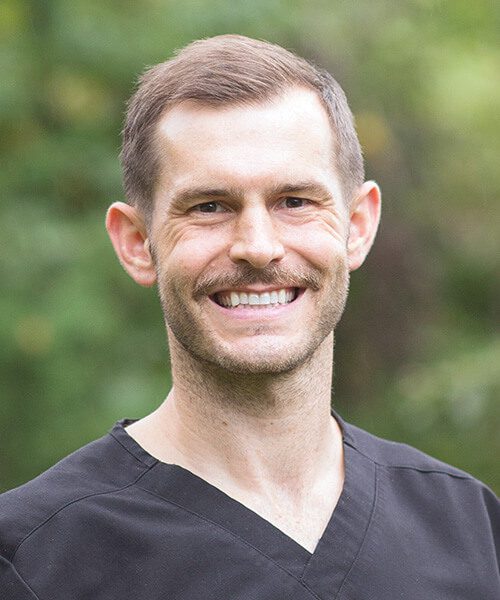 Dr. John Huebner
Dr. John Huebner graduated from the Nebraska College of Dentistry in 2012. Following graduation, he completed 2 years of post-doctoral training for Advanced Education in General Dentistry at the University of Missouri Kansas City. Dr. Huebner takes pride in being on the forefront of new treatment and techniques, and providing a positive patient experience is always his goal. He looks forward to helping you have the best smile possible.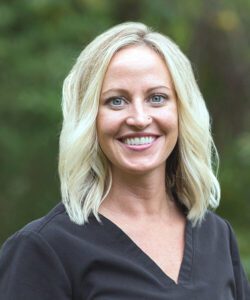 Dr. Anna Lee
Dr. Lee appreciates patient's anxieties when it comes to dental care and seeks to put them at ease with her calm demeanor. When she is not working or spending time with her husband and son, you can find her in nature reading a book. You will love both her gentle nature and gentle hands as you work together to achieve your oral health goals.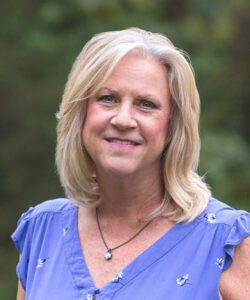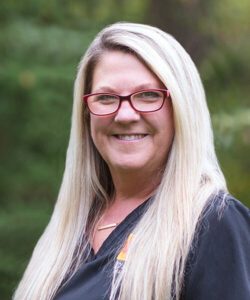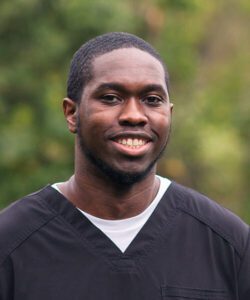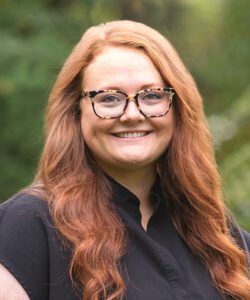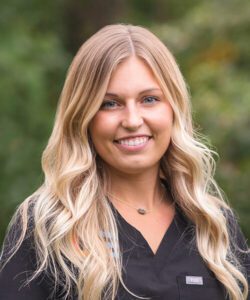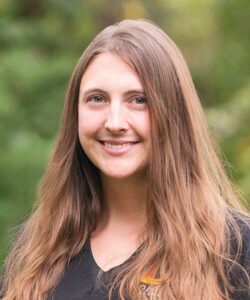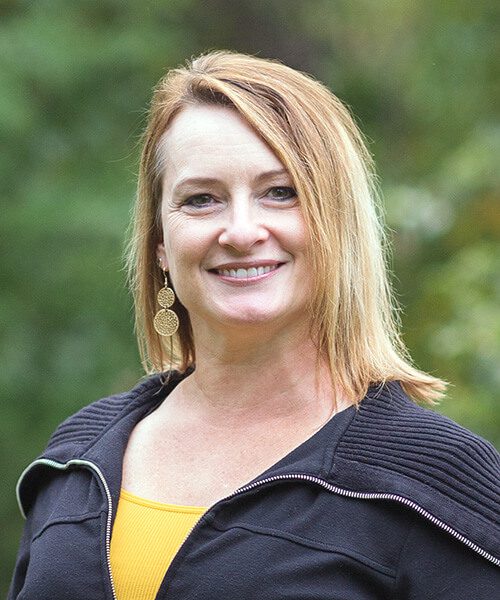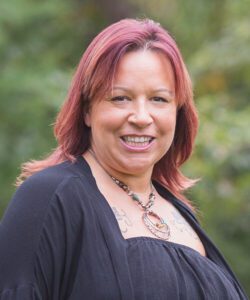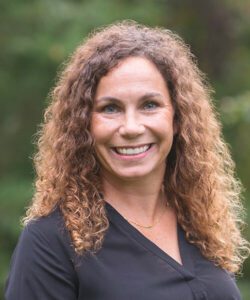 Dental Services in Shawnee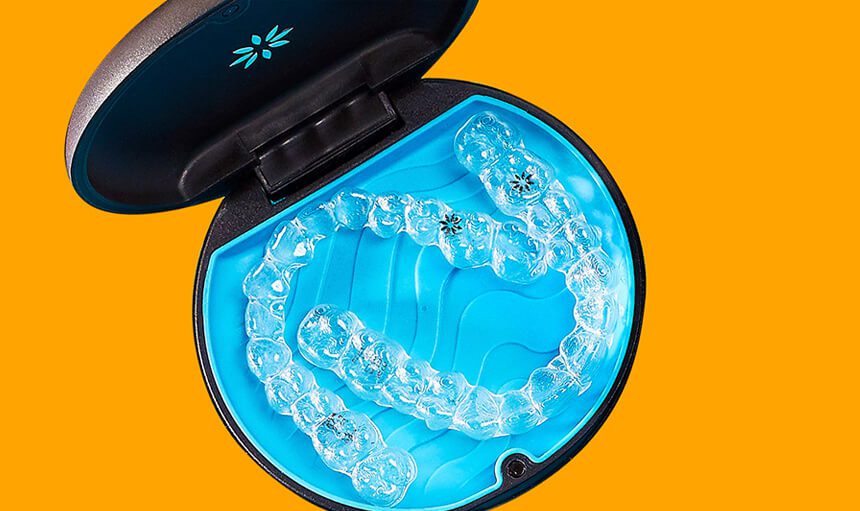 Do you have crooked teeth, gum disease, or grinding due to a bad bite? Did you have braces as a kid but your teeth moved back? Through the use of digital technology in our Shawnee dental office, Invisalign is able to create a series clear trays that work exactly like braces.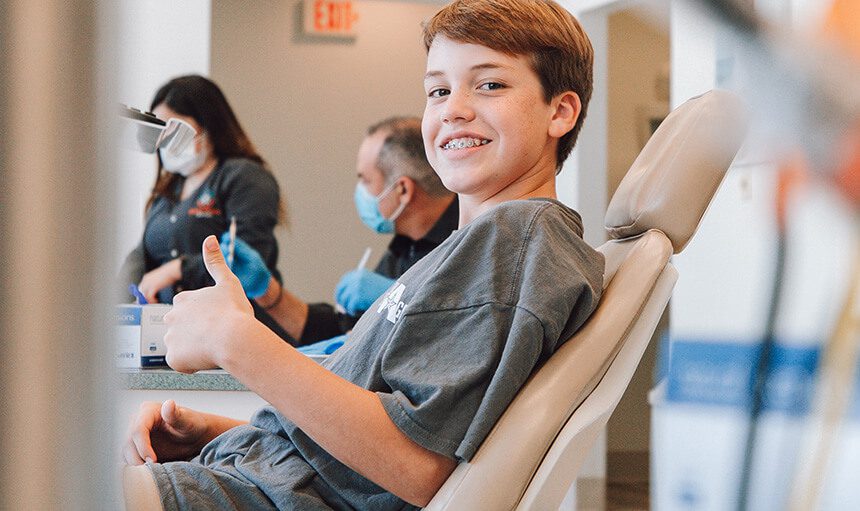 Anxiety Reducing Dentistry in Shawnee
In today's fast paced, high pressure world, who needs more stress? No one, that's who. There are many ways to find comfort and even relaxation during a dental visit. In most cases we are able to achieve this with massaging dental chairs, music, TV, warm scented towels, gentle hands, etc.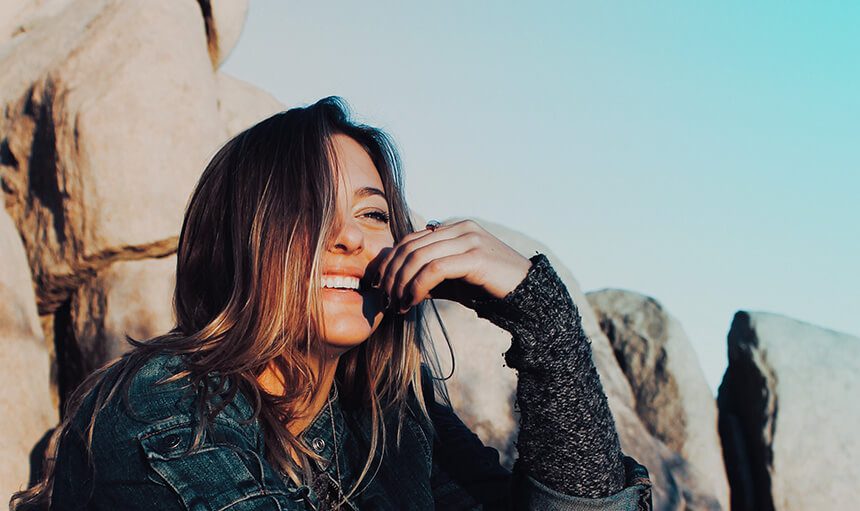 Smile Rejuvination in Shawnee
Years of use, piecemeal dentistry, or unfortunate genetics can leave us with a smile that we don't love when we look in the mirror or a bite that doesn't function like it should? There is no reason to live this way. Through advanced technology, years of experience, and proven techniques we are now able to shape and mold almost all aspects of your smile.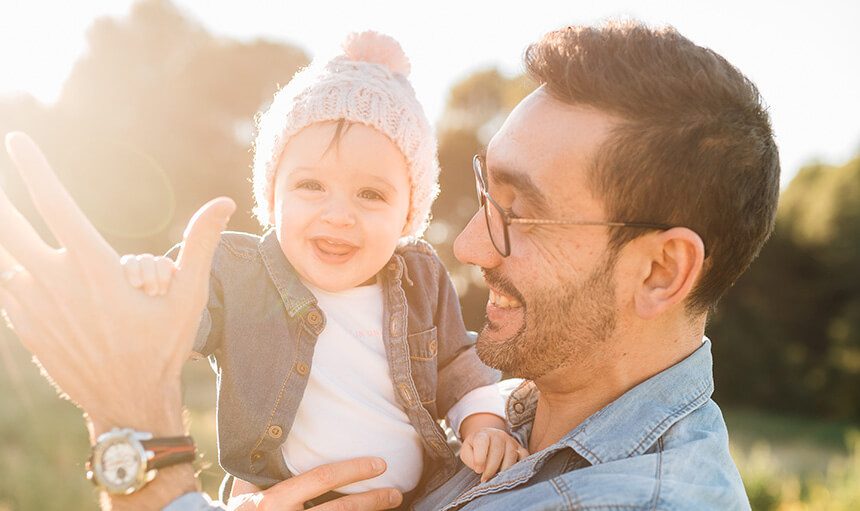 In our Shawnee office we are capable of completing veneers, crowns, and in certain cases, smile rejuvenation in a single visit. This means no more temporary crowns or mouths full of gooey impression material. We digitally scan your tooth and then design, mill, and characterize your new restoration all under the same roof.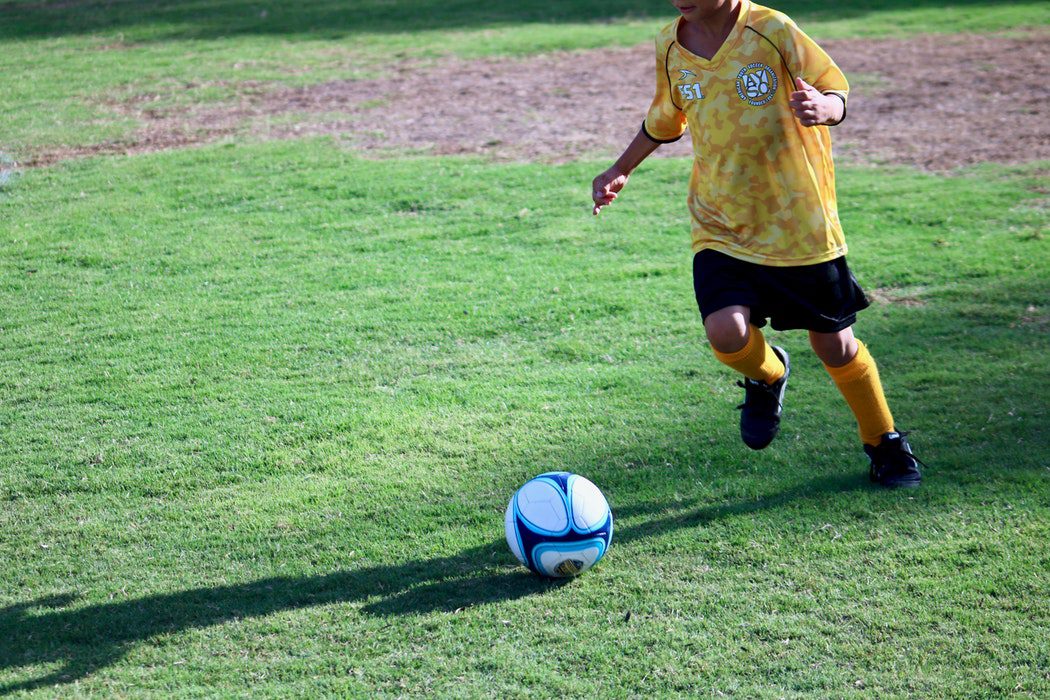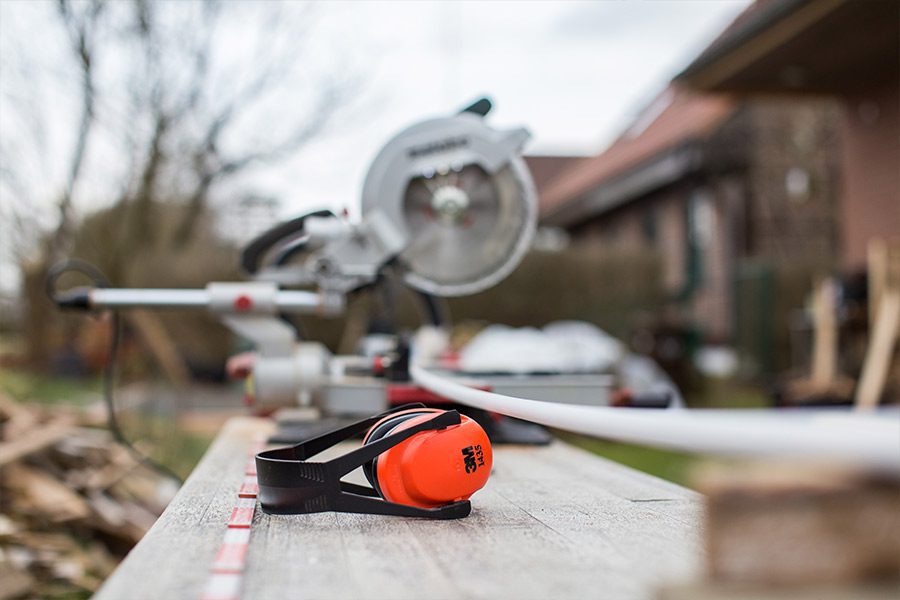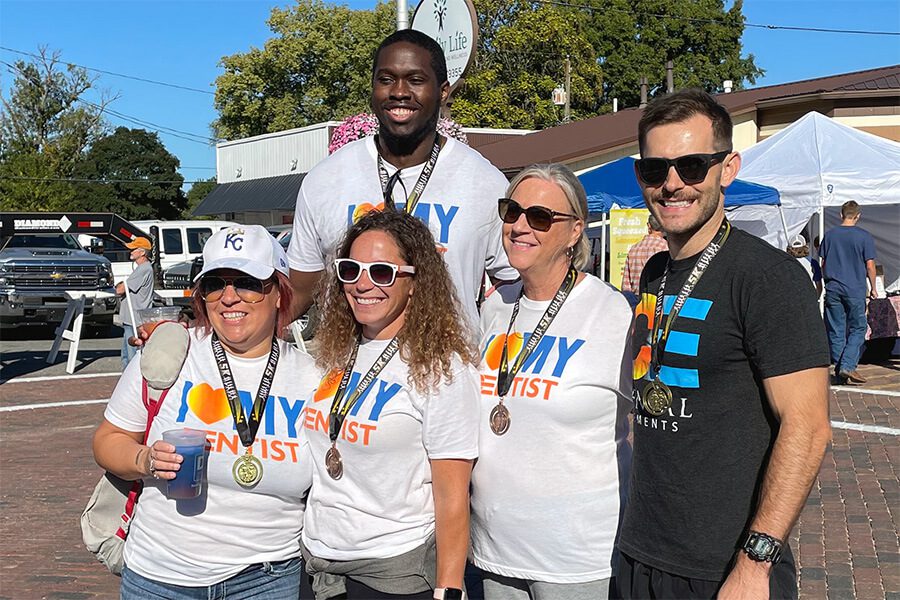 Why Choose Dental Elements in Shawnee?
Why Choose
Dental Elements
in Shawnee?
There is no better dentist or dental office environment than what you will find with Dr. Meggison, and his team at Dental Elements in Shawnee, KS.
With advanced technology, affordability, and access to care, as well as our commitment to giving back to the community, Dental Elements continues to be the best choice when seeking out dental care in the Shawnee.
Our doctors have started using laser technology to complete many of the restorative procedures at the Shawnee office. They are able to do fillings often without having to anesthetize the patient.
Our commitment to improving lives shines through our one-of-a-kind all inclusive membership plan. We have guided hundreds of patients through what seemed like impossible and unaffordable journeys to a happier and healthier smile through the Freedom Plan. Designed by Dr. Meggison, this plan helps to take away any and all barriers that normally prevent people from getting the care they need.
At Dental Elements, we value patient relationships and from the moment you walk through the door in Shawnee, your dental care is our priority.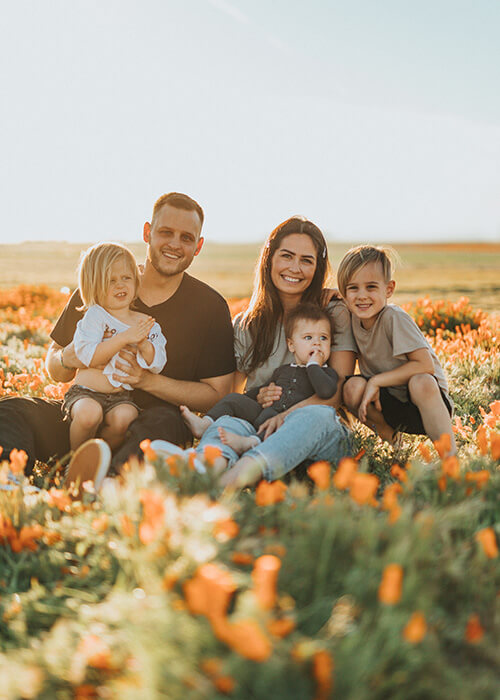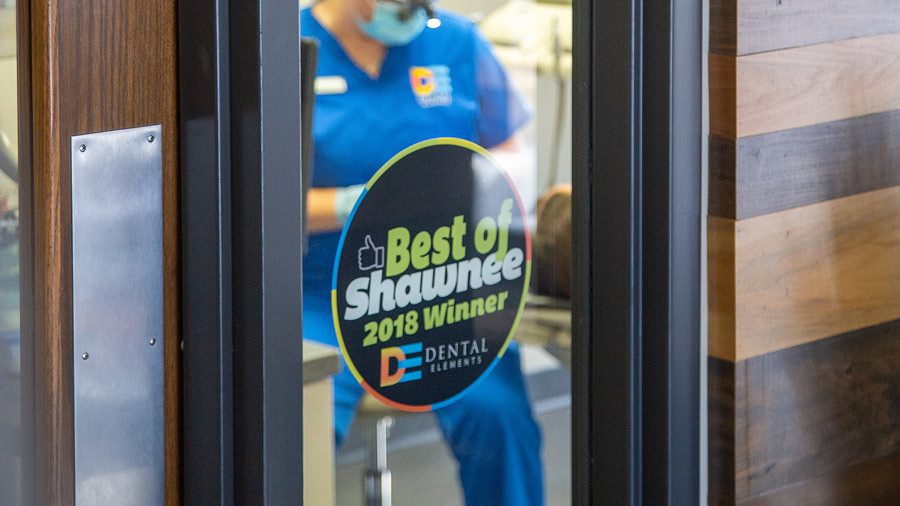 Best in Shawnee
We take great pride in providing the best dental experience. It's a great feeling to know we are doing a good job! Thank you for voting Dental Elements as the 2018 Best in Shawnee for General Dentistry!
5 stars aren't even enough! Incredibly polite and professional staff, and Dr. Meggison is the absolute best in the business! Highly recommend!
Spencer
Shawnee Dentist Patient